Digital Marketing Management
Combining the skills of agencies, freelancers and in-house staff
Even the largest companies can struggle to coordinate an effective digital marketing programme. It's varied disciplines usually require the input of a variety of companies and skill sets.
Keeping everything on track and running smoothly is no easy task but one that we have been handling for many years for a wide range of clients. We have selected and managed agencies for clients as diverse as large associations, manufacturing companies and local health care providers.
Understanding how all the elements of digital marketing combine is key to the success of your projects and campaigns. This is usually more about human relationships than it is about technology.
Having said this we have some powerful project management tools at our disposal and the experience of using them in many real-life project scenarios.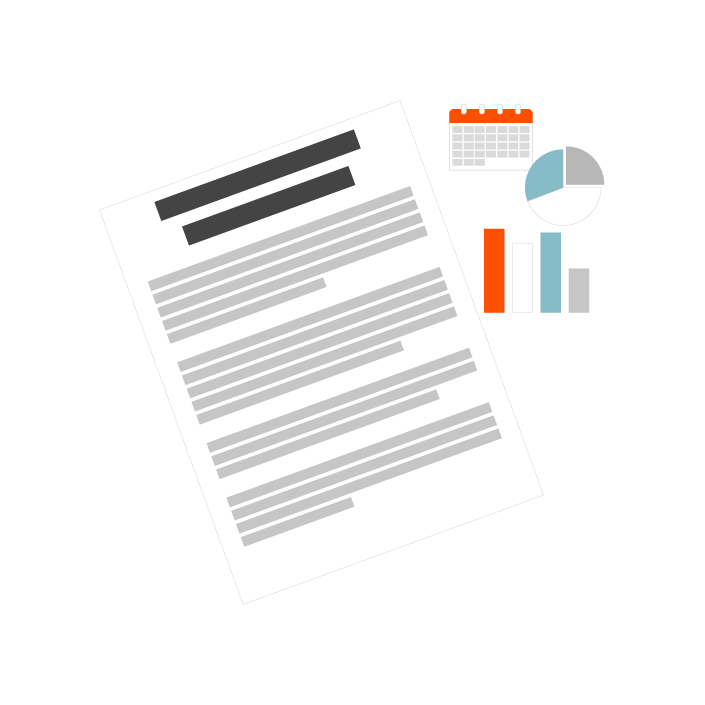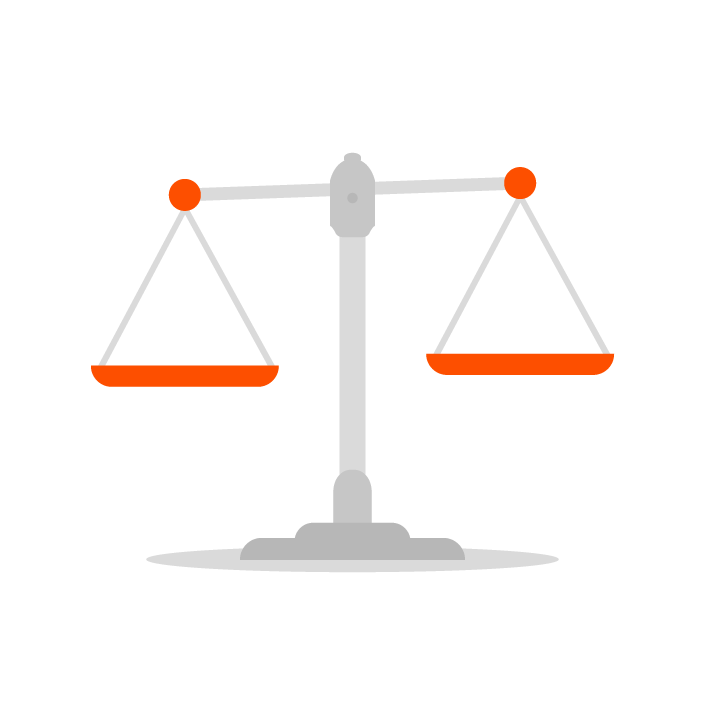 Finding the right balance
You may have come across the best technical development or design company known to man but can they communicate with you and your team in a way that you understand.
Is their motivation behind their recommendations focussed on you and your requirements or on their in-house method of development and latest technique that they want to try?
Is the portfolio that they are showing you the based on the work of ex-employees?
What do the terms and conditions that you are signing up to actually mean when things go wrong?
Let us help you ask the right questions at the right time.
We know agencies and freelancers, the good the bad, the efficient and the creative. We have employed them, worked alongside them and sometimes for them.
Our digital marketing management (agency and freelancer) services aim to simply put someone on your side of the table when working with these third parties.
We can help you select the right one, manage what they are doing or simply provide you with an unbiased overview of their work for you.
This can be a light touch with minimal involvement or a complete project management service and, as your requirements change, we can adapt our digital marketing management services to your needs.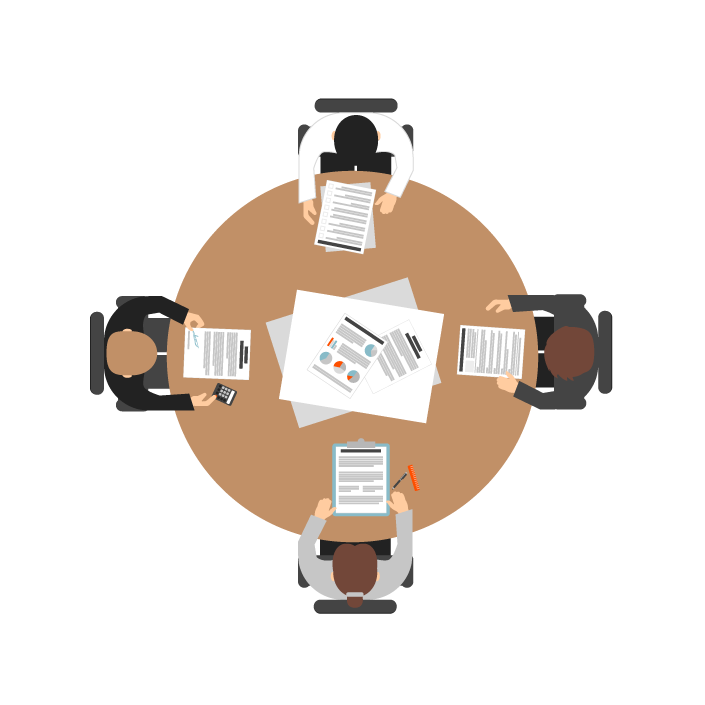 Selecting and managing agencies for the best ROI can be a challenge without a track record
One of the most effective solutions for cost-effective and rapid deployment but not without risks
Sometimes it can go wrong but all is not lost. Productive dialogue can save unnecessary time and expense