Digital Marketing Agencies
Choosing the right agency is one of the hardest but most beneficial marketing decisions you will ever make
Digital Marketing Agency Selection
Choosing a digital marketing agency can be a challenging task at the best of times. You may well be in the fortunate position of already having worked with an excellent agency that fits the bill and that you trust. It is more likely however that you will need to go through a selection process and may need some assistance with that process. Our services in this area include:
Defining the project or service requirement

Agency shortlisting – we know many agencies, their strengths and weaknesses

Creating an effective selection process that fits your requirements

Managing the selection process

Agency interviews

Contract review and negotiation – terms, SLA and cost
Our experience in this area covers local, UK and offshore agencies.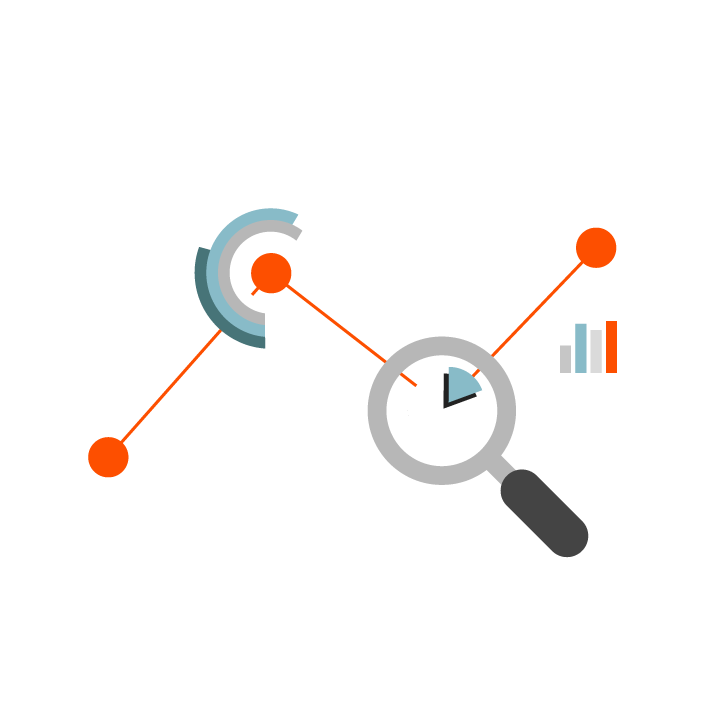 Digital Marketing Agency Management
What is fair to expect from your chosen digital marketing agency? Are they performing well with the budget you have allocated or are they just going through the motions? Do they have the required skills and are they applying them?
We can answer these questions for you and make sure that they are providing a good service and you know that your expectations are reasonable.
We are always results focussed and measure marketing success from a commercial viewpoint.
There are many ways that your agency could cause you problems for the future including:
Poor domain management

Attracting Google penalties

Web site security risks

Misapplied analytics

Unnecessary advertising spend
Could you spot these examples yourself?
Digital Marketing Agency Contract and SLA
You should be presented with agency or freelancer contracts and service level agreements early in a selection process. This documentation is absolutely key to your ongoing relationship as it represents the actual agreement between your two companies.
Let's just emphasise this… it's not what was said in a pre-sales meeting, it's not what was discussed on the phone when you are sorting out the details, it's not what is on the agencies web site…
Your relationship is governed by the formal agreement you are going to sign!
We have spent many years working with contracts of all shapes and sizes in the digital marketing sector and can advise you appropriately about what you are going to sign. We do this not from a legal perspective but from that of practical implementation.
Better still, we can supply a contract and SLA that has proven to be fair to both parties. There is no reason why you have to sign another company's contract, the only reason this is normally done is that you probably don't want to write one yourself or pay for a solicitor to write one for you.
Our contract/SLA has evolved over many years and has been tested over many real life issues and challenges.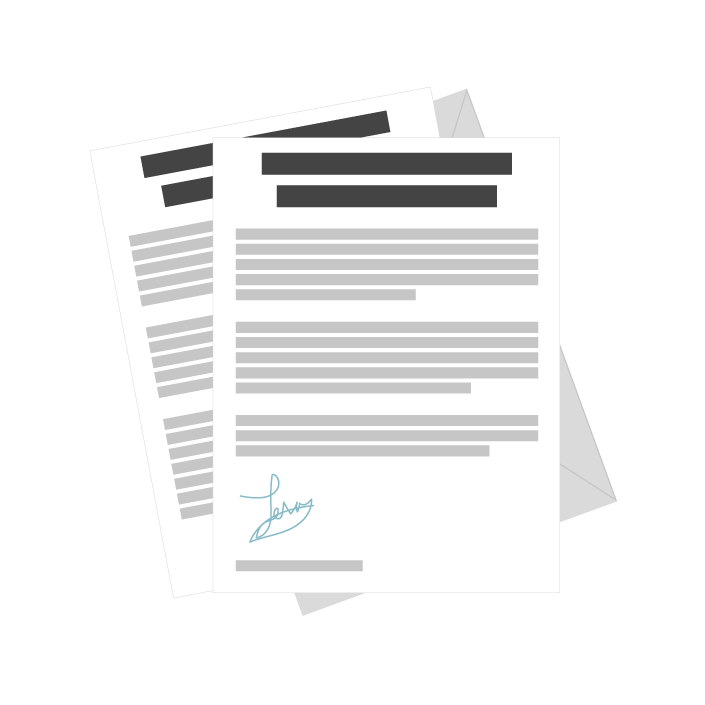 Selecting and managing agencies for the best ROI can be a challenge without a track record
One of the most effective solutions for cost-effective and rapid deployment but not without risks
Sometimes it can go wrong but all is not lost. Productive dialogue can save unnecessary time and expense