Digital Marketing Freelancers
Freelancers are an excellent option for digital marketing projects but can come with unexpected challenges
Selecting Digital Marketing Freelancers
Freelancers can be an effective and less costly alternative to agencies but come with additional challenges. Freelancers by their very nature have limited resources and can leave your project vulnerable in cases of accident, illness or capacity issues. The best freelancers have their own extended networks of support and are as effective at project management as they are at design, marketing or coding.
We have worked with many digital marketing freelancers over the years and can help to ensure that the freelancer has the skills, capacity, and backup for your project.
As with digital marketing agencies, we can advise on:
Defining the project or service requirement

Freelancer shortlisting

Creating an effective freelancer selection process

Managing the selection process

Freelancer interviews

Contract review and negotiation – terms, SLA and cost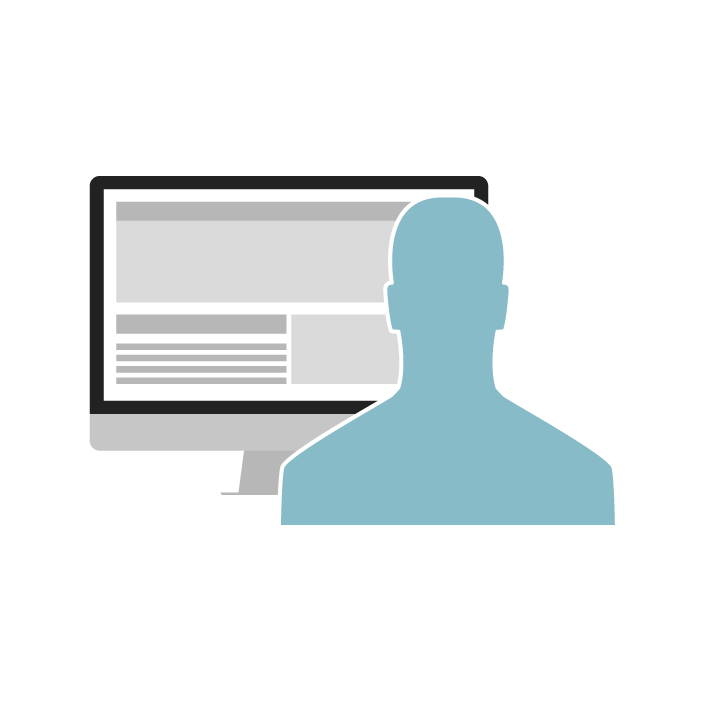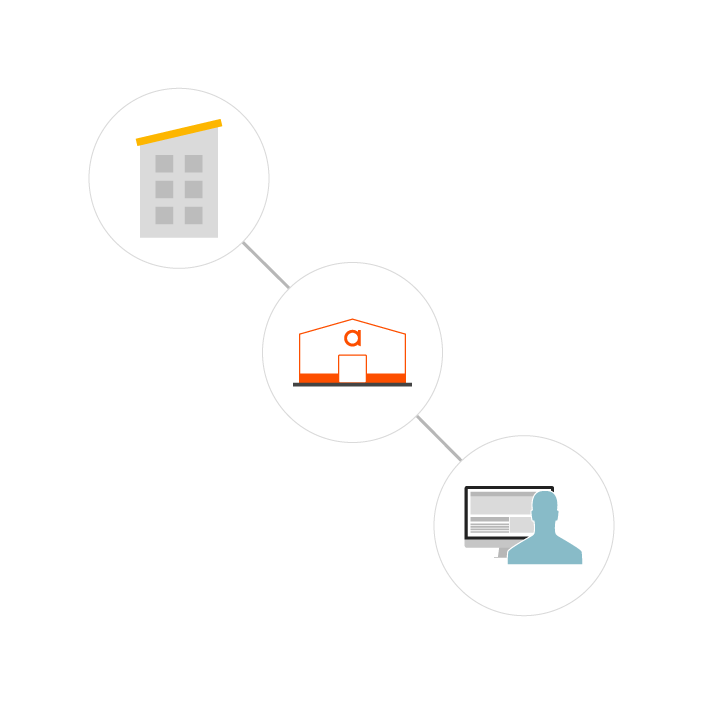 Digital Marketing Freelancer Management
Once selected it is important to ensure that the freelancer adheres to project requirements and that there is an effective communication process in place. Acting on your behalf we can help to ensure that the project stays on schedule, on budget, and at the required quality level.
We are also on hand to advise solutions should your project requirements evolve beyond the capacity of the chosen freelancer.
It may well be the case that we need to assemble a small team of freelancers. In this case, we will:
Set up a communications infrastructure

Agree on project management software

Coordinate regular remote or 'in person' meetings
Digital Marketing Freelancer Contract and SLA
As with agencies, you should be presented with freelancer contracts and service level agreements early in a selection process. However, by their nature, most freelancers are more informal and may not have appropriate documentation in place. This can leave you vulnerable if the project strays off course.
We are not only able to provide template agreements between you and your digital marketing freelancer but also to customise them to your specific project and relationship with the freelancer. It is important that these agreements are both fair and enforceable. With our extensive experience in this area, we are well placed to achieve the right balance.
If, in the unfortunate event of something going badly wrong, the formal agreement isn't enough we can help you hand over to an alternative freelancer or agency without compromising your overall project.
Selecting and managing agencies for the best ROI can be a challenge without a track record
One of the most effective solutions for cost-effective and rapid deployment but not without risks
Sometimes it can go wrong but all is not lost. Productive dialogue can save unnecessary time and expense