Synchro Recruitment
Choosing the right partner is key to success in all aspects of digital marketing
The reality of digital marketing recruitment is that there are many vacancies and limited candidates (in both senses of the phrase). From the outset, you have a real challenge ahead of you. Not only are candidates scarce, good candidates are a very rare and valuable resource.
We know that we are experts in the field of digital marketing but recognise that others have the edge when it comes to structuring a recruitment campaign. For this reason, we have spent a number of years looking for the right partner to complete an end to end recruitment package for our clients.
With Synchro recruitment we are able to offer a complete digital marketing recruitment, training and support package.
We have been enormously impressed by the professionalism and results achieved by Synchro and the positive, 'can do' attitude of their staff.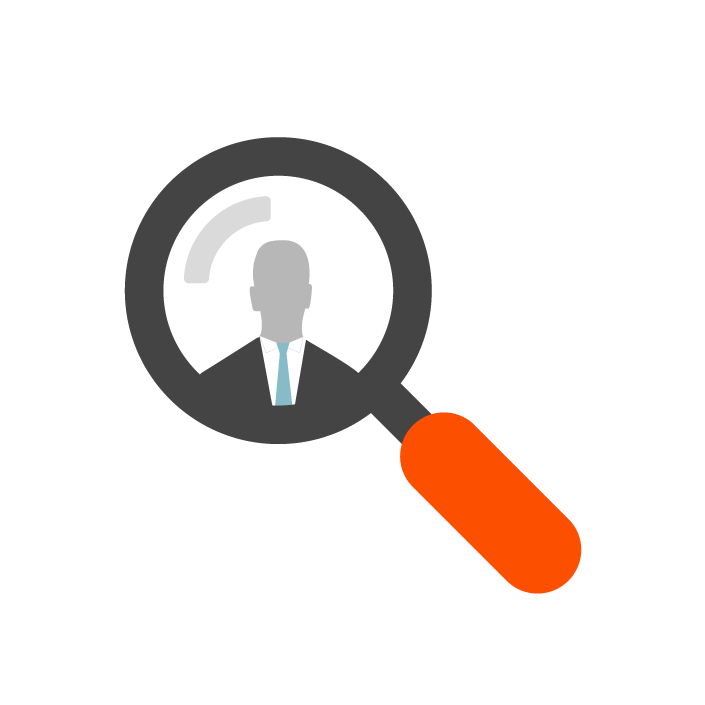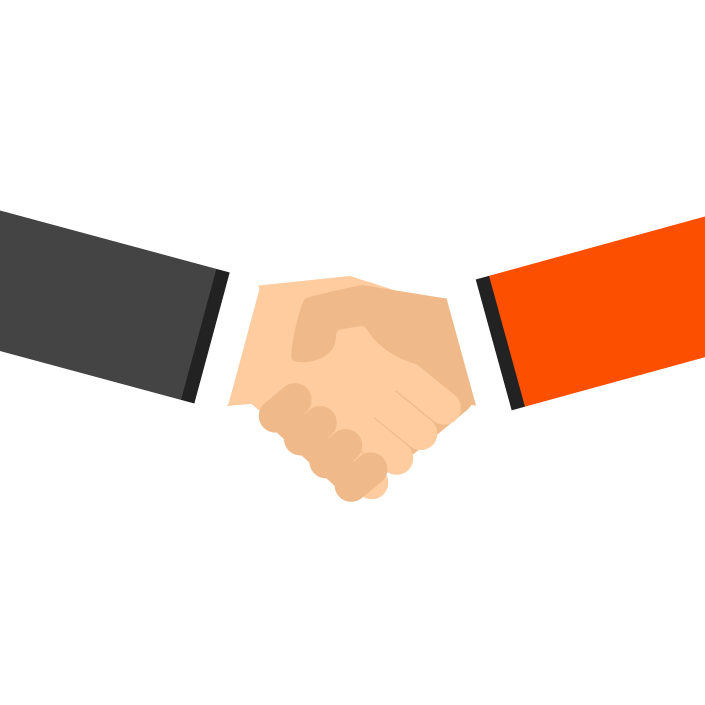 In such a challenging market where talent for Digital expertise can be hard to come by it is becoming more and more important to find that trusted recruitment partner. Based on six years sector experience Warwickshire based tech consultancy Synchro quite simply offer the market a refreshing approach to talent acquisition and it's safe to say they are doing just that. Synchro have a desire to not only fulfil organisations recruitment needs but also improve the candidate experience.
Synchro's expertise and passion lies within technology, but it doesn't stop there. As an experienced partner to a number of client organisations Synchro has extensive experience recruiting talent within digital, eCommerce, analytics, business change and infosec sectors. Synchro was built around three core values and this is what they strive to maintain integrity, accountability and innovation.
Whether you're a start-up or a multinational business seeking a partner to manage your end-to-end recruitment processes, general recruitment strategy or hiring one-off niche skillsets, Synchro recruitment and alphaquad's dynamic, bespoke services allows us to tailor a campaign that suits your needs.
Speaking with James (Founder of Synchro) "It made logical sense for us to partner with AlphaQuad and to work with them to deliver their consultancy model to clients. With our recruitment expertise and talent management offering, we are able to combine this with AlphaQuad's Digital marketing expertise and truly offer organisations a full end to end consultancy service."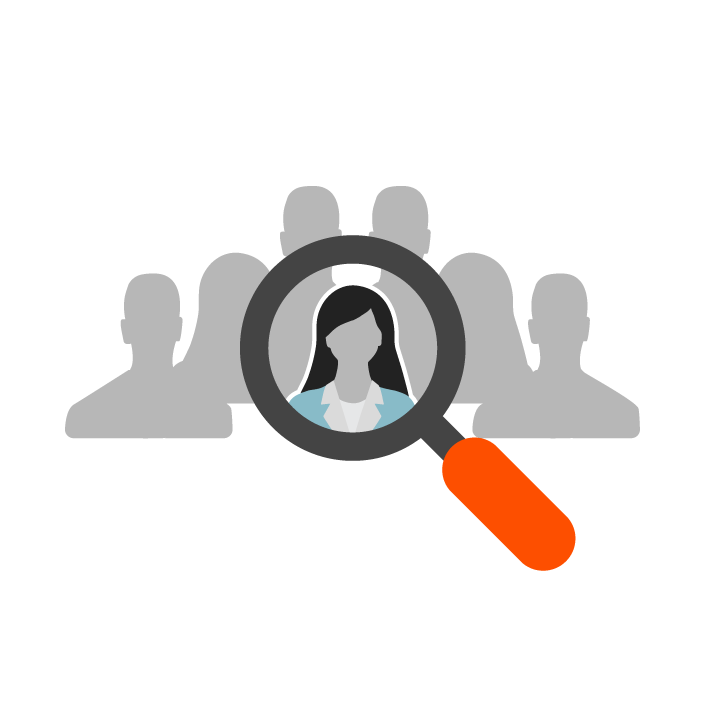 Finding the right partners to work alongside is critical for the success of any business programme
Don't let the loss of a staff member derail your digital marketing plans
Sometimes you need the depth of knowledge and understanding that only experience can bring