Digital Marketing Training and Support
Our training varies depending on requirements, but is always based on pragmatic and results-focussed digital marketing.
Our experience with digital marketing training extends back around 20 years, well before it was actually called digital marketing. We have run training courses for chambers of commerce around the UK (currently full programmes with both Hereford and Worcestershire and Coventry and Warwickshire), Government Organisations, large corporations and a variety of local business interest groups.
Our training varies depending on need and experience but is always based on pragmatic, results-focussed digital marketing. We have adopted the principle of 'brilliant basics' having seen so many examples of how companies can fall into the trap of over complicating an already quite complex discipline.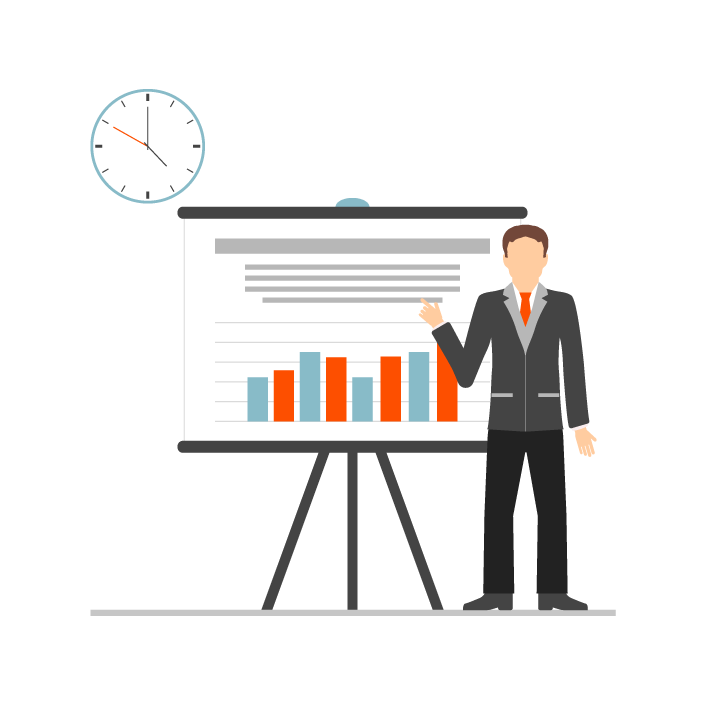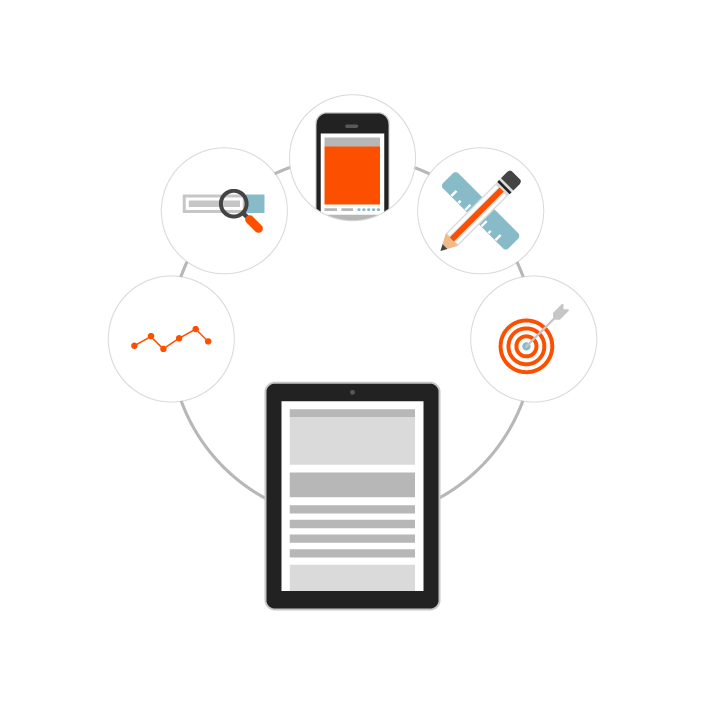 We can provide training across many aspects of digital marketing, tried and tested through years of implementing campaigns across clients of all shapes and sizes.
Whilst we are always happy to discuss any digital marketing training requirements, examples of typical areas covered include:
Reporting, using Google Analytics, Search Console, keyword research, Domain Authority and more
Search Engine Optimisation
Digital Advertising
Conversion Rate Optimisation
Branding
Strategy
We do not have a typical type of company that we work with and our clients can be:
Owner managers
Single person marketing departments
Small marketing teams
Individuals from large marketing teams
Entire marketing teams from larger corporations
Unusually we are more than happy to involve marketing agencies but raise an eyebrow to digital marketing agencies asking for staff to be trained 😉
If you would like to find out more about how we can help your company improve your digital marketing results just get in touch and we'll be happy to have a chat about what you would like to achieve.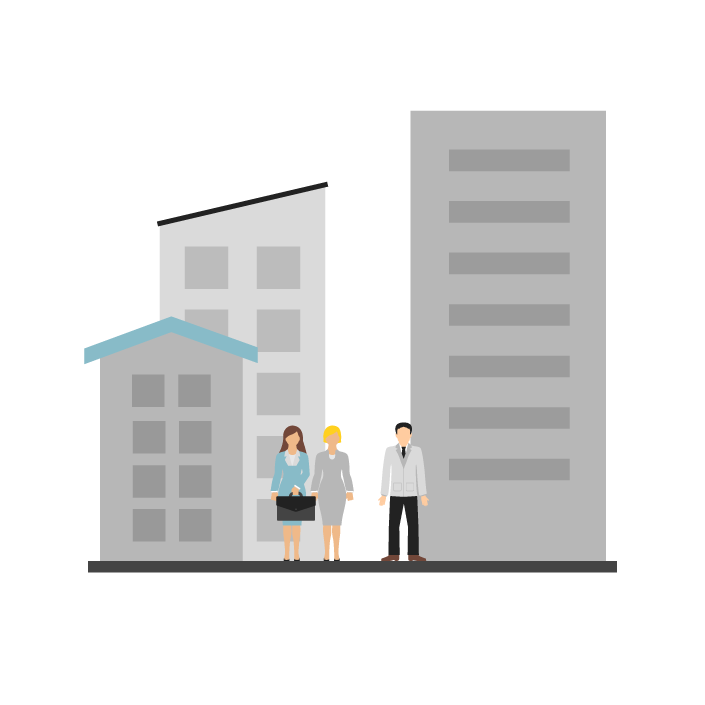 Digital marketing training for the busy owner manager.
Helping your staff with practical results focussed digital marketing training.
Learn from colleagues in different companies and from our expert staff.