Business Owner Digital Marketing Training and Support
Managing your own digital marketing is so much easier with backup
Running a small company presents you with many challenges and digital marketing is just one more. Agencies can be rather expensive and the results they achieve are sometimes… well, how exactly are you supposed to know how good their results are?
You don't have the time or the inclination to become an expert in digital marketing but you need to ensure that you are competing with your competitors in this demanding area. You also need to ensure that costs are kept at a sensible level with an excellent ROI.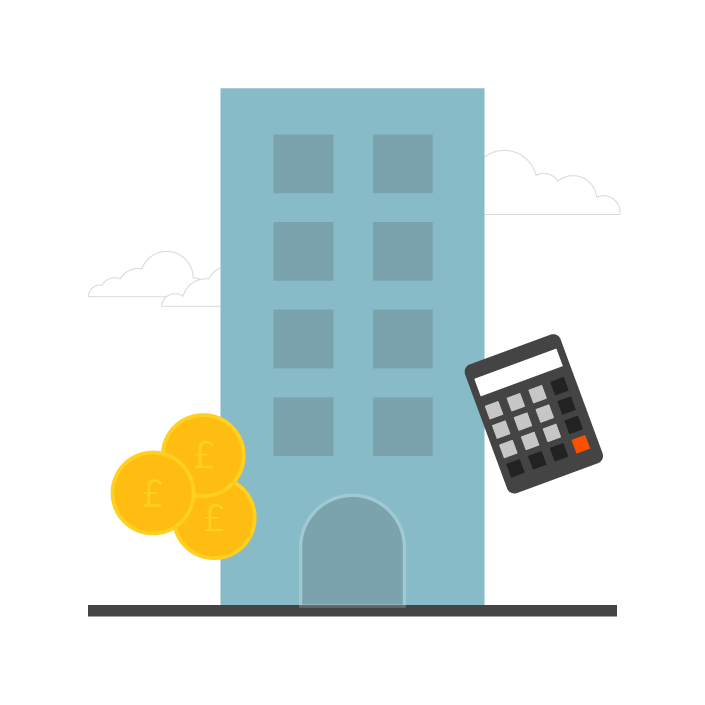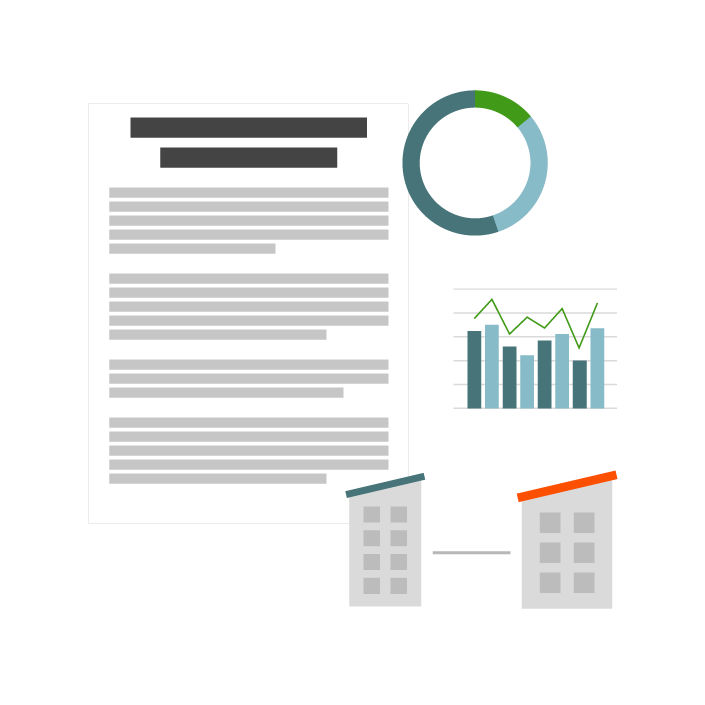 Effective digital marketing comes from experience
The six most important elements you need to support your own efforts in a cost-effective manner are:
Pre-written template campaigns

Easily interpreted analytics

Ad hoc support and support groups

Regular reviews

Access to external resources when needed
Want to know something exciting? Smaller companies have a massive advantage over larger organisations. They are flexible, able to react almost instantly and can take advantage of niche opportunities that larger companies would never consider.
Over the years we have worked with many owner managed companies across a wide range of sectors. We are not only experts in the field of digital marketing we also understand your day to day challenges. We understand the pressures you are under and one of our key aims is to take some of that pressure away from you.
From clearly defined marketing packages to one to one meetings with digital marketing experts we not only will help you build your business we'll do it with passion and enthusiasm.
We organise regular open format workshop sessions for our clients where they can come along and discuss the issues that they face with colleagues from other companies (non-competitive) and we seek to resolve them as a group.
Digital marketing training for the busy owner manager.
Helping your staff with practical results focussed digital marketing training.
Learn from colleagues in different companies and from our expert staff.