Marketing Staff Training and Support
The knowledge of your staff will dictate the success of your digital marketing activities
A single person or small digital marketing team can leave your company in a very vulnerable position. Is your staff member or team performing to an acceptable standard? What is an acceptable standard and how do you know what good looks like? Are they inadvertently creating problems for you in the future?
Hopefully, you have a great member of staff but they are probably isolated in their role with only online groups to turn to for support. Wouldn't it be great if you could have all of the advantages of an agency model without the associated agency costs?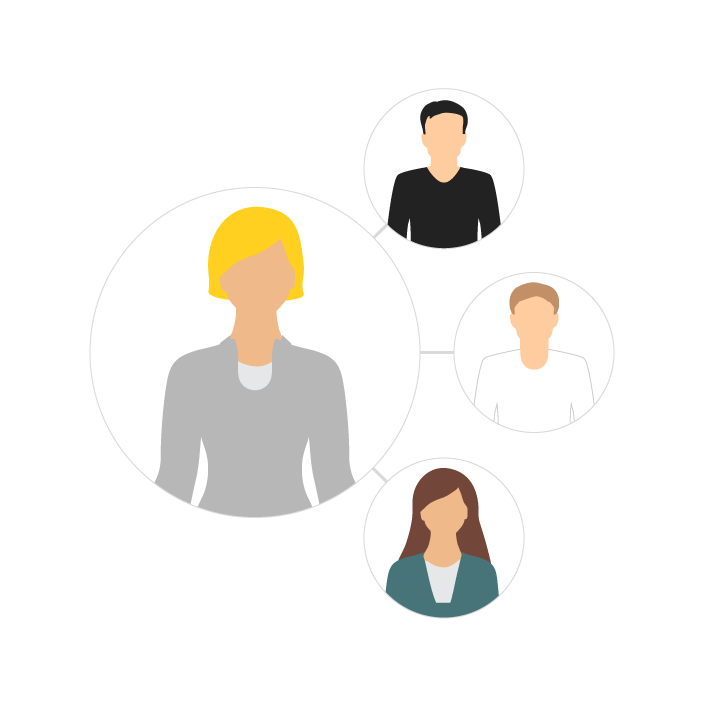 Agency advantages, without an agency
So what are the advantages of an agency model that we can replicate for you without the associated agency costs?
Training and guidance

Idea generation

Shared experience

Technical support

Moral support

Realistic targets and goals

Independent analytics
We train, we support, you benefit
We are digital marketing trainers for the Hereford and Worcester Chamber of Commerce and also the Coventry and Warwickshire Chamber of Commerce along with a number of other organisations.
We organise regular open format workshop sessions for our clients where they can come along and discuss the issues that they face with colleagues from other companies (non-competitive) and we seek to resolve them as a group.