Digital Marketing Support Groups
Discuss your digital marketing challenges with others in the same situation
If you're like most companies you will take care of digital marketing yourself or with one/two marketing staff. You may sometimes be supported by an agency but the costs can be prohibitive and the return on investment is sometimes in doubt.
You can't get around it, agencies have the experience and ability to generate ideas that may not occur to you or your team. You will have noticed however that what they are not good at is understanding your business as well as you do.
The challenge is that they are experts in digital marketing but you are the expert in your business and it's always going to be that way.
The solution is quite simple and cost-effective.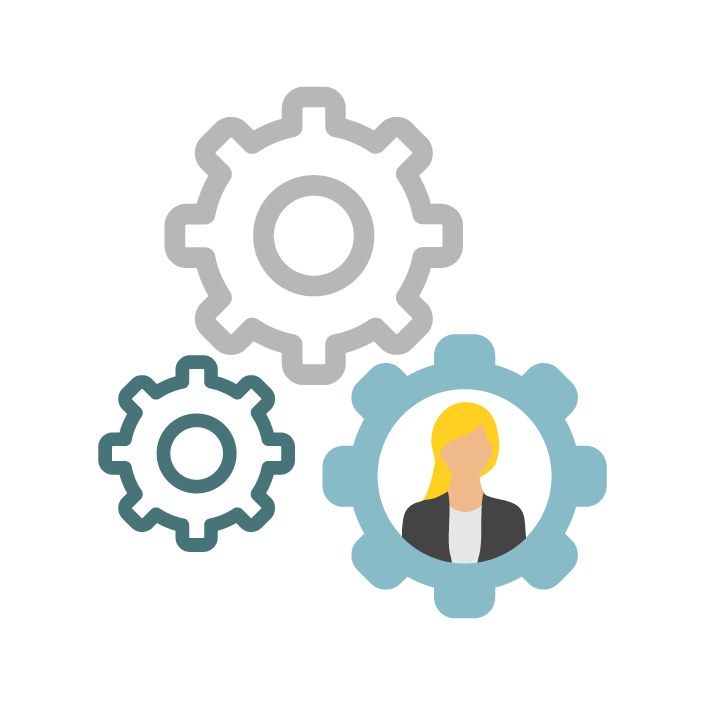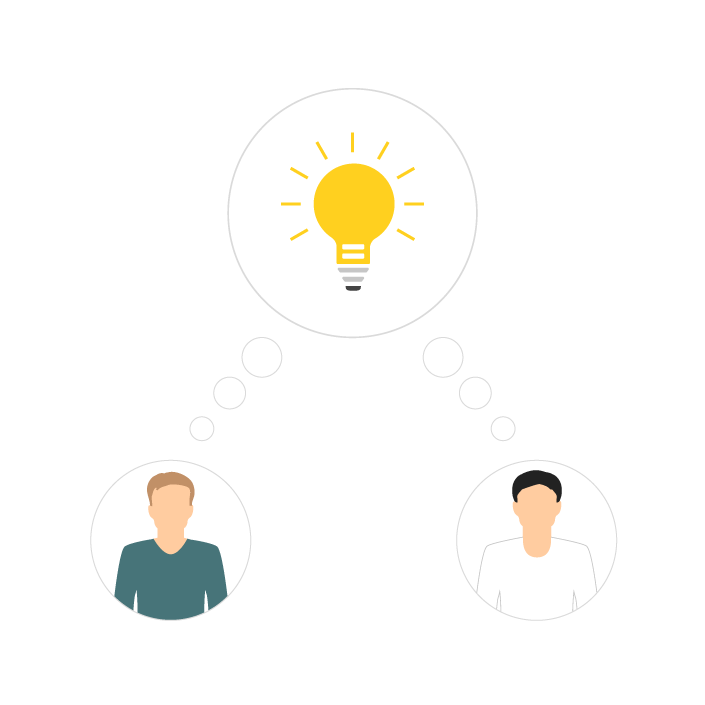 alphaquad support groups pull together representatives from a variety of businesses to learn from one another and selected digital marketing experts.
The aim of these groups is to bring some of the advantages of agency supported digital marketing to small teams at a realistic cost.
alphaquad Digital Marketing Support Groups offer:

Ideas

Experienced digital marketing expert-led sessions

Small, effective group sizes

Monthly half-day meetings

A relaxed and supportive atmosphere

A sense of humour

Confidentiality agreements

Lunch
For the employee, our sessions offer the opportunity to come away with ideas and shared experience that would have taken them years to acquire by themselves.
For the employer they offer exactly the same thing – the most important thing in digital marketing is not the technology, it's your staff.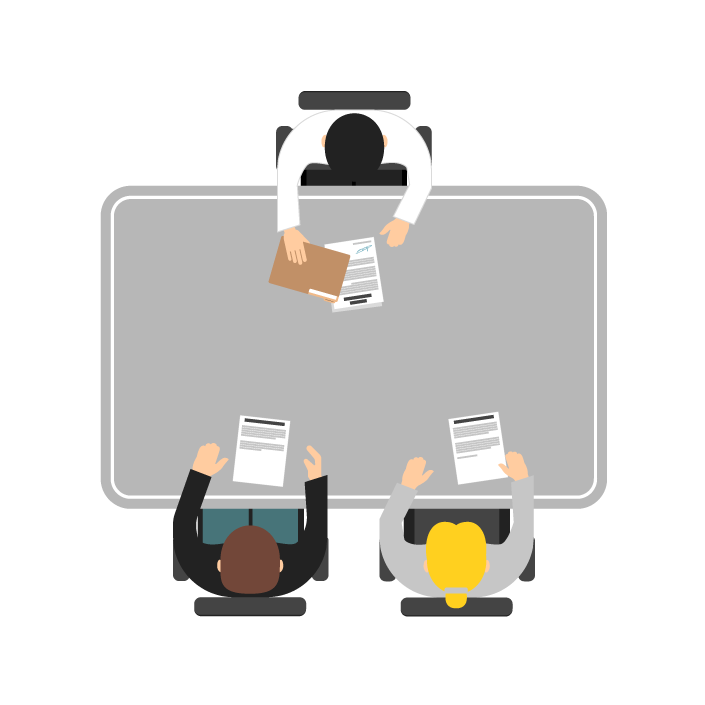 Digital marketing training for the busy owner manager.
Helping your staff with practical results focussed digital marketing training.
Learn from colleagues in different companies and from our expert staff.